Safety - Reliability - Flexibility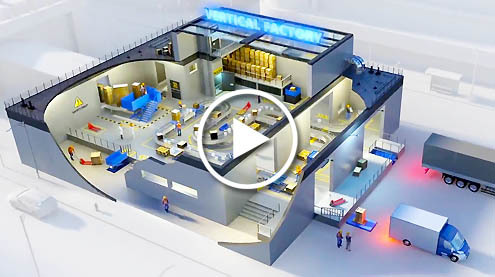 The Vertical City In Action
Our Vertical City concept integrates our many vertical positioning solutions into a coherent whole for factory and logistics applications. Watch the video to see it in action.
Take me to vertical city
Lift tables for making your vertical positioning safe
We help you keep your operations running smoothly and your people active and safe. Safety and health form the basis of our business. Vertical positioning is all about reliability, efficiency and safety.
We are the experts in reliable and safe vertical positioning with great experience in designing and manufacturing robust, high-performance lift tables.
We believe in safety, reliability and flexibility.
More about us
Latest News
Check out our informative Newsletter for the latest news and advice from the world of vertical positioning.
Newsletter
Choose The Right Lift Table Solution
Our straightforward guide to our lift tables makes it easy to choose the right solution for your application. To learn more about vertical positioning in general, visit our Lift Academy.