Safety - Reliability - Flexibility
Work Positioners
HIGHLY ERGONOMIC WORK POSITIONERS
Work positioners are the standalone solution for improving ergonomics for the operator and increasing productivity. They position items quickly for each operator, enabling tasks to be done without any kind of bending, leaning, or stretching. This keeps operators healthy and active, and saves time.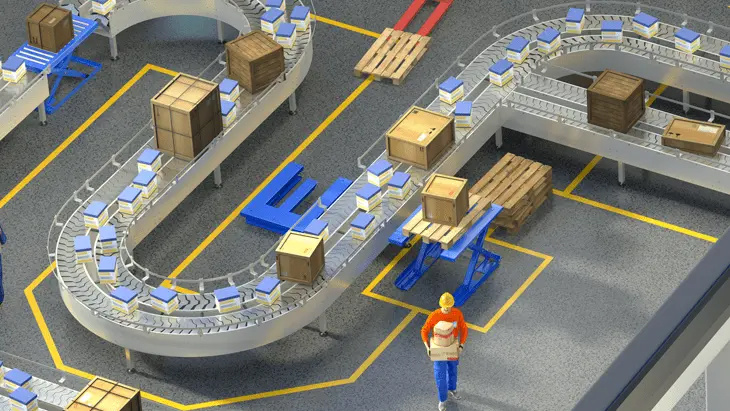 In this highly competitive market, end users and integrators seek out safe, reliable and ergonomic solutions. Our work positioners meet all their needs, with the further advantage of a comprehensive range of accessories to ensure a perfect – and economical – fit for the application:
Reliabilityfor lines that must never stop
Competitive pricing for outstanding cost-effectiveness
High availability for rapid solutions to your work positioning challenges
Huge range of positioners
We have a huge range of work positioners for you to choose from, not only in terms of sizes and capacities but also in design and configuration:
Single-scissor tables
Low-build
U-shaped
E-shaped
Mini lifts
PalletPal
They all feature heavy-duty construction for a long service life, and are easily customizable to meet your precise needs. For example, we offer U- and E-shaped platforms to handle specific tasks. And our low-build models fit virtually anywhere without needing a pit.
Meet regulatory requirements
Our work positioners comply with all applicable regulations, including EN1570-1, ensuring proper protection for your operators and those working near them.
Your guarantee of uninterrupted operation
When you buy our work positioners, you benefit from our responsive local presence, which ensures quick and trouble-free installation and service. And above all, you can be confident your solution comes from an industry leader whose experience and expertise are your guarantee of safe, smooth and uninterrupted operation. We back all this with our comprehensive 1-year warranty and a supportive service contract offer.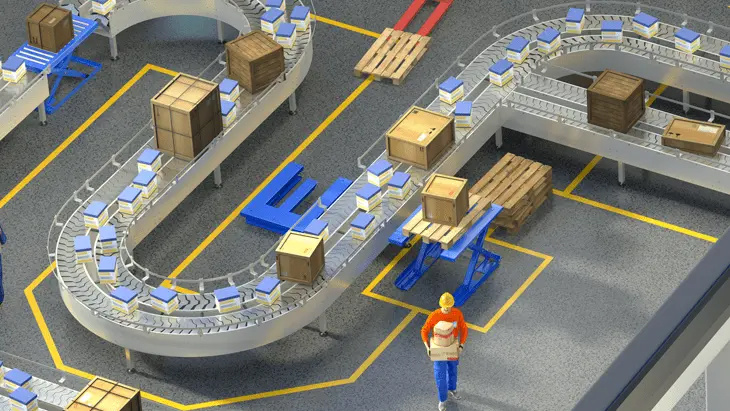 Product profile
Lift capacity: 500-3000 kg
Lifting height:80-1100 mm
Platform LxW: 800×600-3000×1500 mm
Accessories
Truck frame makes work positioners easily transportable
Wheel frame turns positioner into a mobile unit
Foot pedal gives hands-free control
Chain mesh protects against mechanical damage and reduces the risk of personal injury
Bellows provide extra safety, and protection against dust, dirt and bad weather
Roller curtain improves protection against personal injury
Additional services
Training helps existing and new employees achieve top performance at minimum cost
Technical supportfinds the right solution for you, freeing up your resources
Installation directly to your lineby a knowledgeable and experienced partner
Third-party approvalsare available on demand to assure quality and safety
Contacts
John Cai
Country Manager-Greater China
---
Related Information
---
Work Positioners
Single Scissor Tables,Low-Build Tables,Mini Lifts,Spring Level Loader (PalletPal),
All product categories
---
Here is the placeholder text
Work Positioners
Can your work positioners handle the 3-tonne loads on my line?
Yes, easily and safely. And lift them by as much as 1100 mm, too.
My operators need hands-free work positioners. Can your solution help?
Our foot pedal accessory provides complete control, freeing your operators' hands for other work. We have a wide range of accessories – our experts can advise.
Are third-party approvals available?
Alongside guaranteed compliance with all applicable regulations, including EN 1570-1, third-party approvals are available on request for assured safety and quality.
How do I get a quotation for a work positioner?
You can use our straightforward online quotation request form, or simply contact your local representative.