Safety - Reliability - Flexibility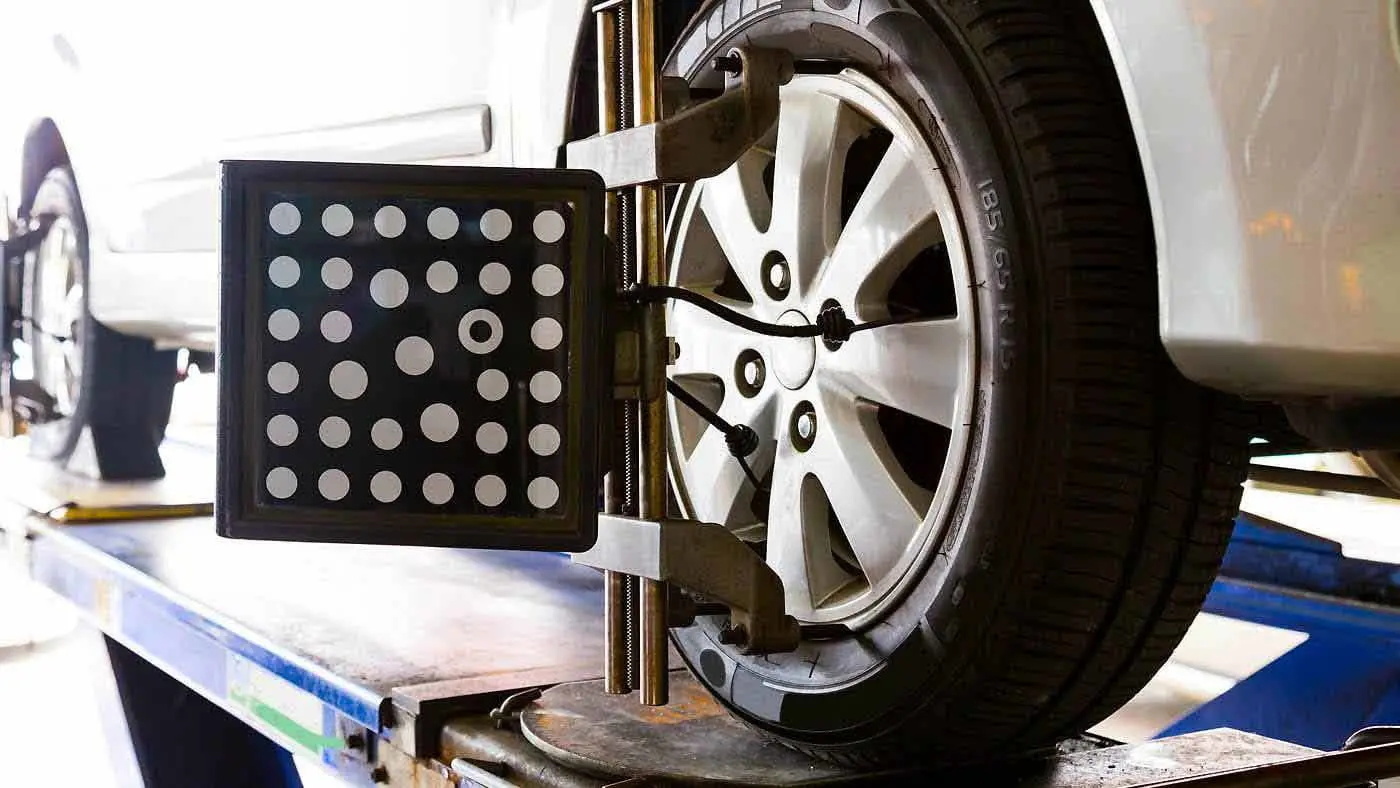 Test Facilities
SEGMENT DESCRIPTION AND INSIGHTS
Test facilities are a growing market that spans industries from aerospace to automotive and beyond. They place a premium on safe, reliable, and flexible vertical positioning solutions.
Our flexible solutions are ideal for meeting the varying requirements of test facilities, while our strengths in innovation enable highly technical customization to meet specific needs.
Technical expertise for precise customization
Long experience in handling heavy loads
KEY APPLICATIONS
Working platforms


Contacts
John Cai
Country Manager-Greater China
---
Related Information
---
Test Facilities
All product categories
---
Here is the placeholder text
Test Facilities
Can you meet my test facility's highly specific requirements?
Our flexible solutions are ideal for meeting the often unique requirements of test facilities. Our strengths in innovation enable us to undertake highly technical customization.
What kinds of products do you offer for test facilities?
Our long experience enables us to provide innovative and reliable solutions of all kinds. Customized precisely to your needs for peak performance and efficiency, they include work positioners and working platforms. Our experts can advise.