Safety - Reliability - Flexibility
Where is this "special-shaped" lifting platform used?
Where is this "special-shaped" lifting platform used?
As you see, this is the loading/unloading area of a pharmaceutical company, which is characterized by a long and narrow passage with a width of just more than 1m, as well as an elevation difference between trucks and the loading/unloading area greater than 2m.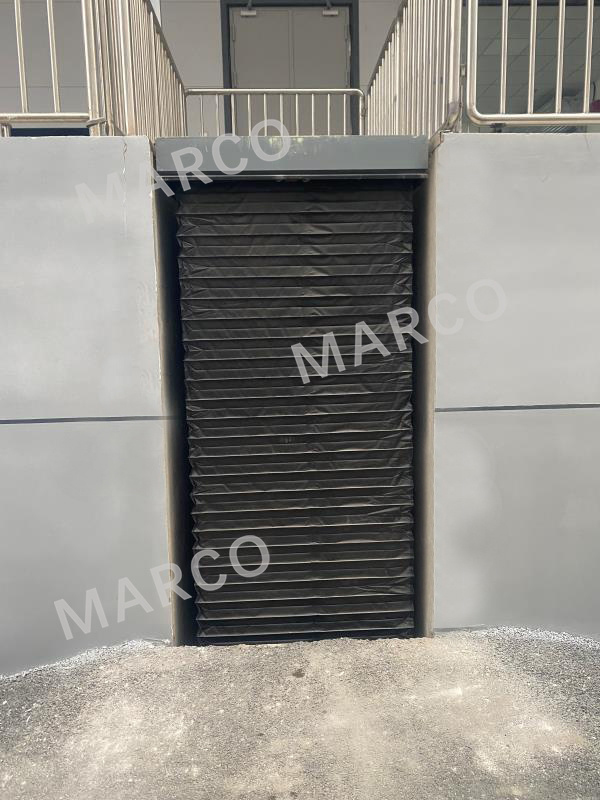 Based on the field investigation conducted by MARCO's team, this lifting platform featuring an "abnormal shape" has been designed with a high stroke and a large length-to-width ratio.
To unload goods, the platform is lowered to be flush with the truck compartment, so that goods can be transported to the platform by a fork. Then the platform is raised to allow goods to be transported to the warehouse area by another fork.
To load trucks, the process is simply reversed.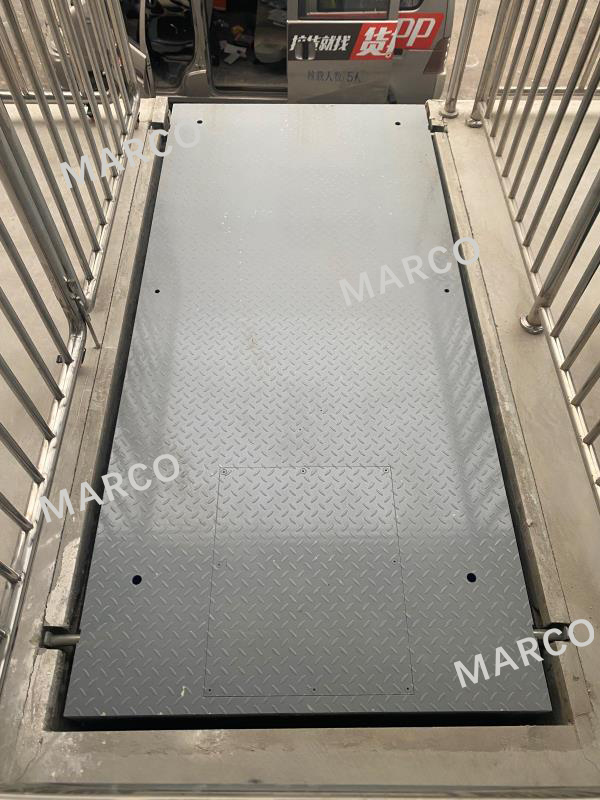 Focusing on every single detail, MARCO's team has taken all aspects into full consideration.
The lifting speed and load capacity are all customized to fully meet the actual demands;
The platform is designed with aesthetic and slip-resistant checkered plates;
A bellow cover is equipped to prevent safety hazards and keep the inside of the platform clean;
Pins are provided on both sides of the platform, which can be inserted into the reserved slots on the wall when the platform is in a high position;
The platform can be secured to prevent unintended lowering when it is not used for a long time;
An elevated junction box is provided to avoid risks of flooding in the platform pit.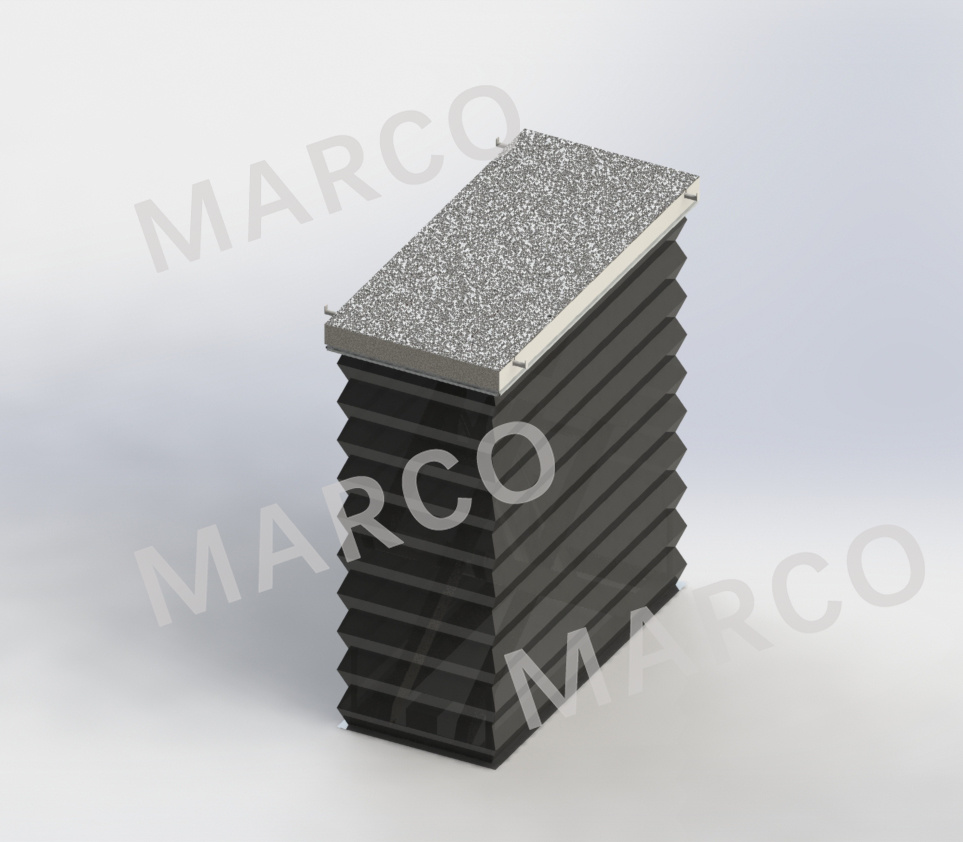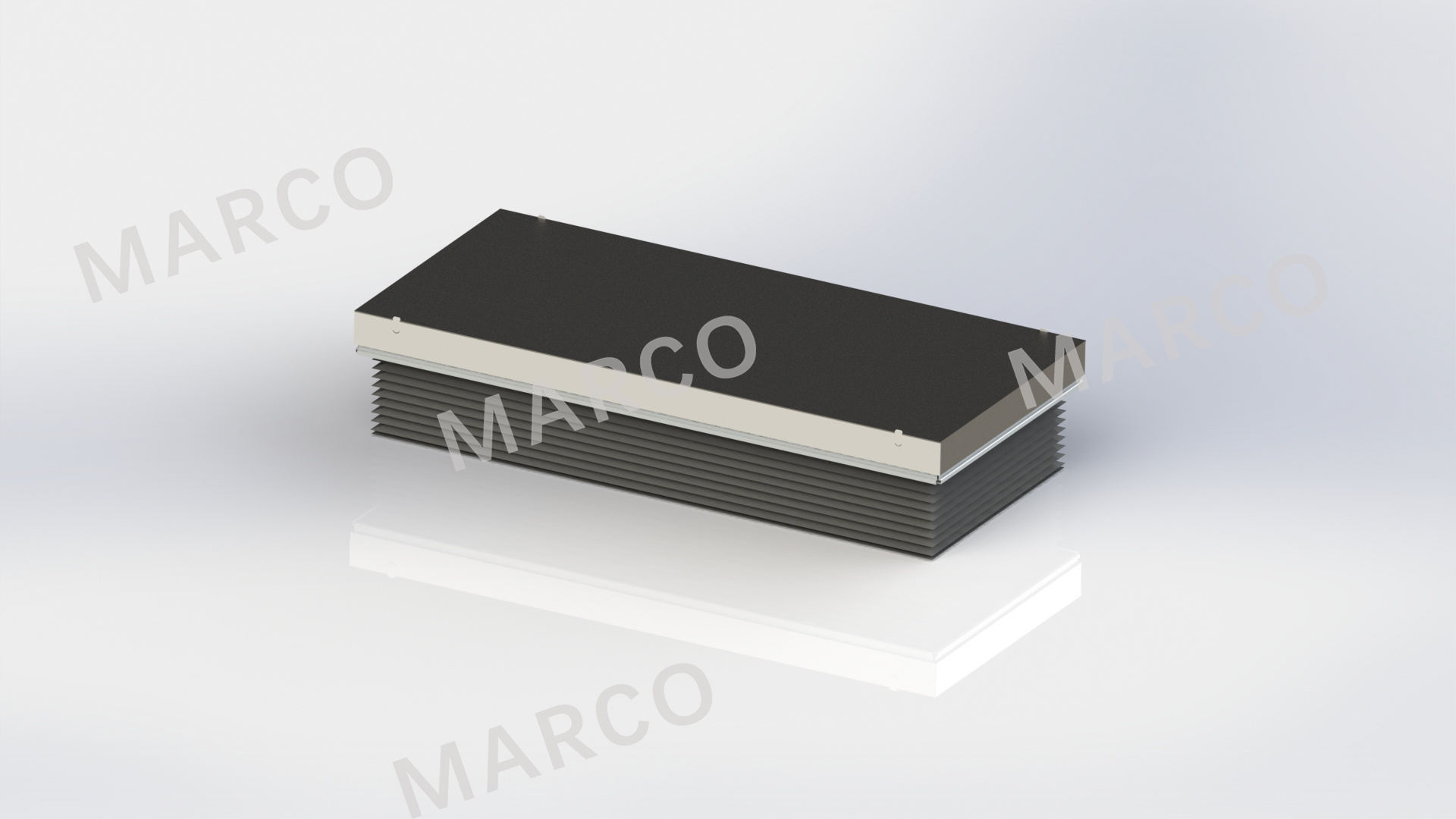 For this project, though we have encountered a very special situation where the lifting operation with a high stroke has to be performed in a narrow loading/unloading area, the final solution has been perfectly implemented through the joint efforts of our team.
In actual applications, we have dealt with a variety of "terrains" in logistics centers or loading/unloading areas in factories: some are too high, some are too low, some are irregular in shape, and some have special requirements for the lifting speed...
According to specific scenarios and requirements, MARCO's team is always devoted to providing solutions to ensure customer satisfaction through our systematic judgment, communication and evaluation, as well as continuous refinement, optimization and upgrading.
Choose MARCO, choose better possibilities!
---