Safety - Reliability - Flexibility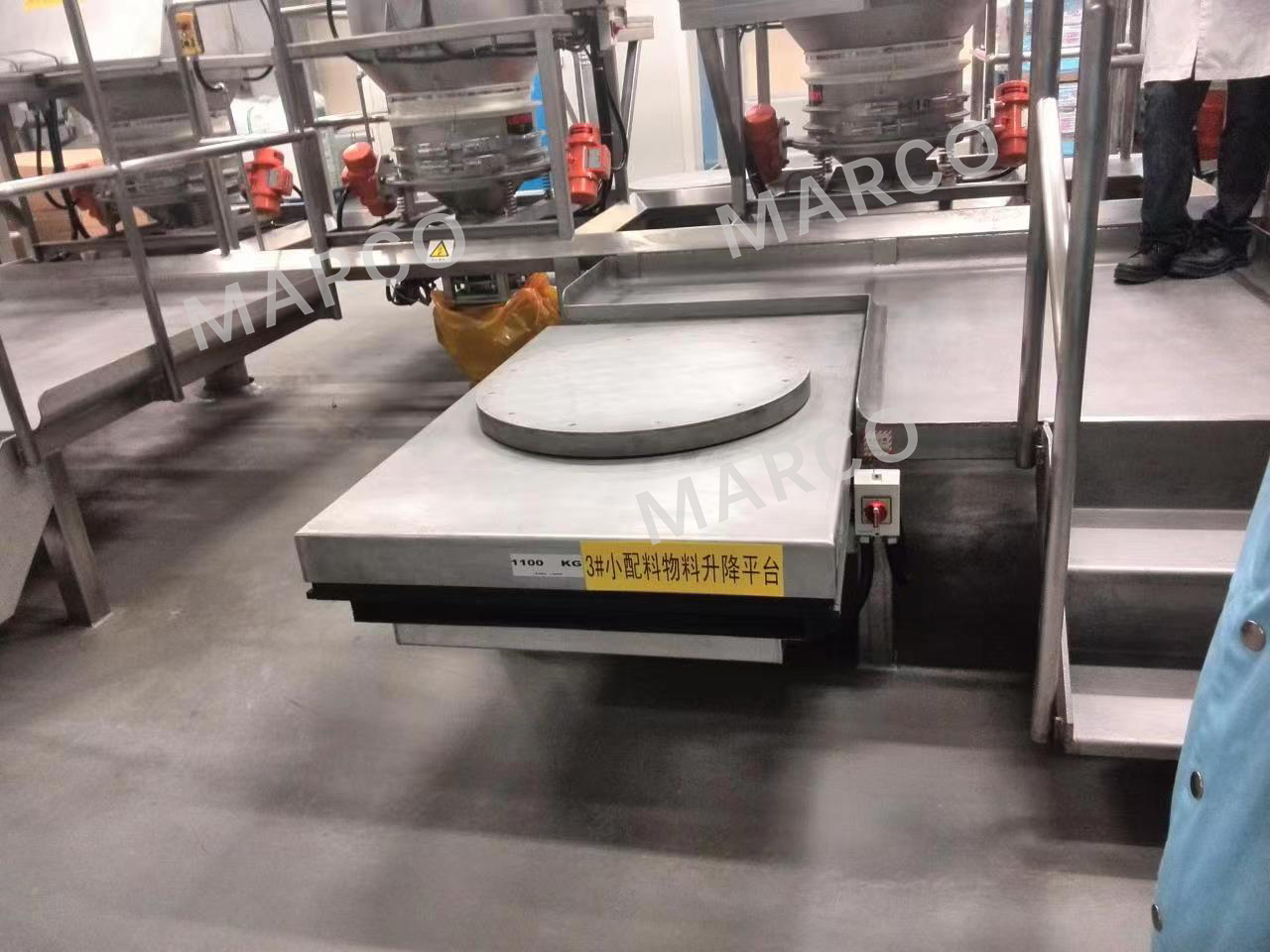 MARCO custom lifting equipment applied in the food industry
MARCO custom lifting equipment applied in the food industry
With increasing stringent food safety requirements of the modern people, whether the facilities and equipment of food enterprise are sufficient and appropriate not only plays a key role in ensuring normal production and operation of the enterprise and improving production efficiency, but also has an impact on the safety of products and stability of quality directly or indirectly---an international leader candy company has agreed upon this when consulting vertical positioning equipment in the production process with our MARCO team for its machining center in China.
Selecting production equipment correctly includes implementing strict control on the materials of the equipment and reasonably deploying the application process of the equipment to create a safe production environment, maintain food hygiene and reduce the risk of pollution during the production process. Thus, MARCO made a customized single scissor lift platform for the candy company's machining center. The platform had a customized manual turntable on its table to transport materials to one end of the processing line and convey them to the next position after the materials were conveyed and unloaded on the platform. Both the table and manual turntable were of food grade stainless steel materials to ensure food hygiene and safety during the processing.
The platform was a classic MARCO single scissor structure, with a loading capacity of 1.5ton, a 1.5mx1m table and a manual 0.8m diameter turntable. The turntable can be stopped at any points, the table and the turntable were of stainless steel material, the table was protected by an organ cover all around to ensure the operator's safety.
In recent years, with increasing needs for safety and efficiency in the food industry, the MARCO team has designed and developed multiple material conveying systems, including stainless steel lift platform, customized rotary and tiltable lift platform, Spring Level Loader that is widely applied in the food and beverage industries. Please feel free to contact our sales and technical teams for any inquiries. Let's keep moving forward on the road of innovation in the food industry!
---