Safety - Reliability - Flexibility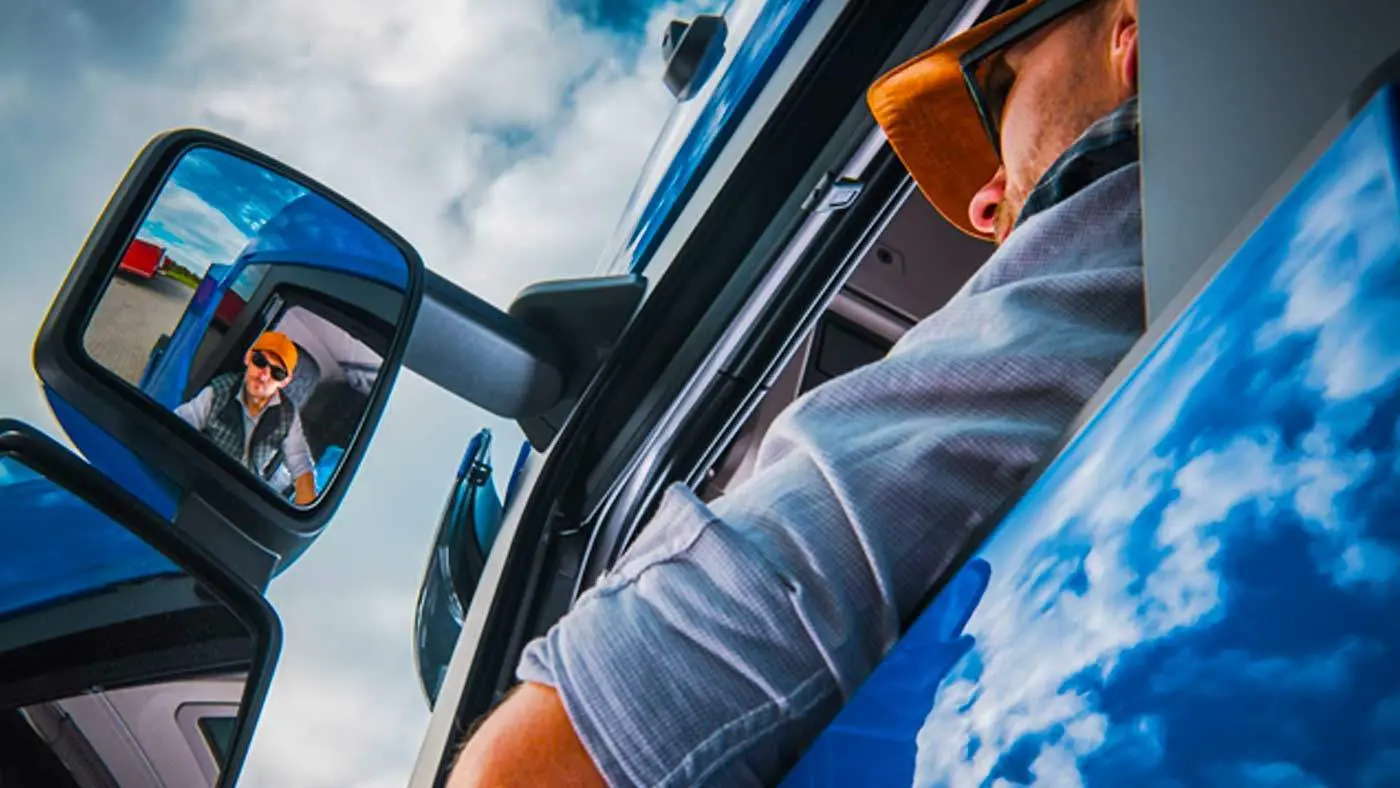 LSV's new working platform frees up 50 sqm
LSV's new working platform frees up 50 sqm
Laxå Special Vehicles AB (LSV) is a Swedish company that produces truck cabs for Scania. Cab assembly is a complicated business with many manual operations. Safety and efficiency are at risk at every stage. LSV also face the challenge of maintaining the flexibility they need to produce a wide range of cab types and sizes. When LSV invested in a new VPG work platform solution, the company went for a holistic – and leaner – approach. The result was improved safety, efficiency, and flexibility, plus a valuable 50-sqm reduction in the working area.
The company has been working with Scania for many years, building high-quality customized cabs and chassis. A growing order book from Scania prompted LSV to move production to another building. LSV was also focusing more strongly on ergonomics and safety, so they took the opportunity to have a comprehensive review of their manufacturing processes.
Joakim Brohmée, Project Manager at LSV, explains: "Moving production equipment from one area to another is always complicated and risky. So we investigated the new layout carefully, and thought everything through to make sure we could reach our overall goals around safety and lean manufacturing."
"With VPG work platforms we have been able to do the same job in less space, and with greatly improved safety and ergonomics. We have dramatically reduced wastes such as moving people and goods around. And the extra flexibility is another advantage. We can now switch from a small 1500-mm chassis to Scania's largest 3000-mm models simply by opening up the back of the work platform."
That's lean – three assembly stations reduced to just one!
"We were able to reduce the original three assembly stations to just one, using VPG's vertical positioning solutions," says Joakim. "In the middle of the line, we built a lift table to position the cab itself. Around the cab we built the work platform, which quickly moves workers and their equipment. Combined with our ability to position the cab precisely, this gives us many new opportunities for streamlining operations."
"Our line is now shorter and smarter, saving 50 sqm of valuable production space. Visibility is better, and there is less fetching and carrying of components and equipment. Everything is leaner, safer and more ergonomic. We are now in an excellent position to further improve both quality and productivity."
LSV carried out the changeover with the support of GI Miljö, a Swedish materials handling company. Owner Jan-Erik Karlsson comments: "It has been a pleasure working with VPG to deliver a really well engineered total solution for LSV. The whole process took only a few months from initial discussions to a running production line."
"From my perspective as a consultant, I always aim to offer the safest and most efficient solutions. Partnering with VPG makes so much sense, because their lift tables can meet even the trickiest challenges from industry."
"From my perspective as a consultant, I always aim to offer the safest and most efficient solutions. Partnering with VPG makes so much sense, because their lift tables can meet even the trickiest challenges from industry."
LSV's gains from their solution
50 sqm space saved in production area
Improved safety – less walking and moving equipment
Better ergonomics – operatives able to focus on their work
Greater flexibility – switch production rapidly from smallest to biggest cabs
---